AI Made Accessible
Everything You Need, One Website
Sandia AI isn't just another platform – it's a game-changer. We make AI accessible to everyone, allowing you to harness the power of cutting-edge technologies with ease and simplicity. And the best part? Our services are completely free – no credit card or account creation required.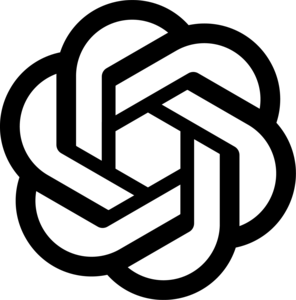 Gain instant access to the full power of ChatGPT. Our user-friendly platform ensures a seamless experience, and tap into its capabilities hassle-free. Join our community of AI enthusiasts, explore our extensive prompt library, and stay up-to-date with the latest advancements in AI.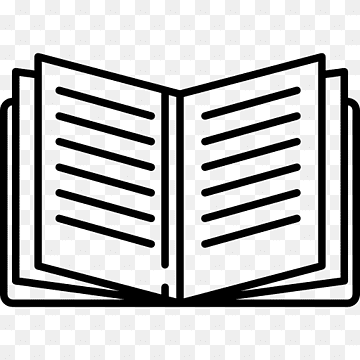 Unlock the true potential of AI with our vast library of meticulously curated prompts. Created by a community of AI enthusiasts, these prompts will take you on a journey to proficiency in AI language models. Experiment with various prompt styles, discover new techniques to elicit insightful responses, and create captivating interactions that engage and inspire.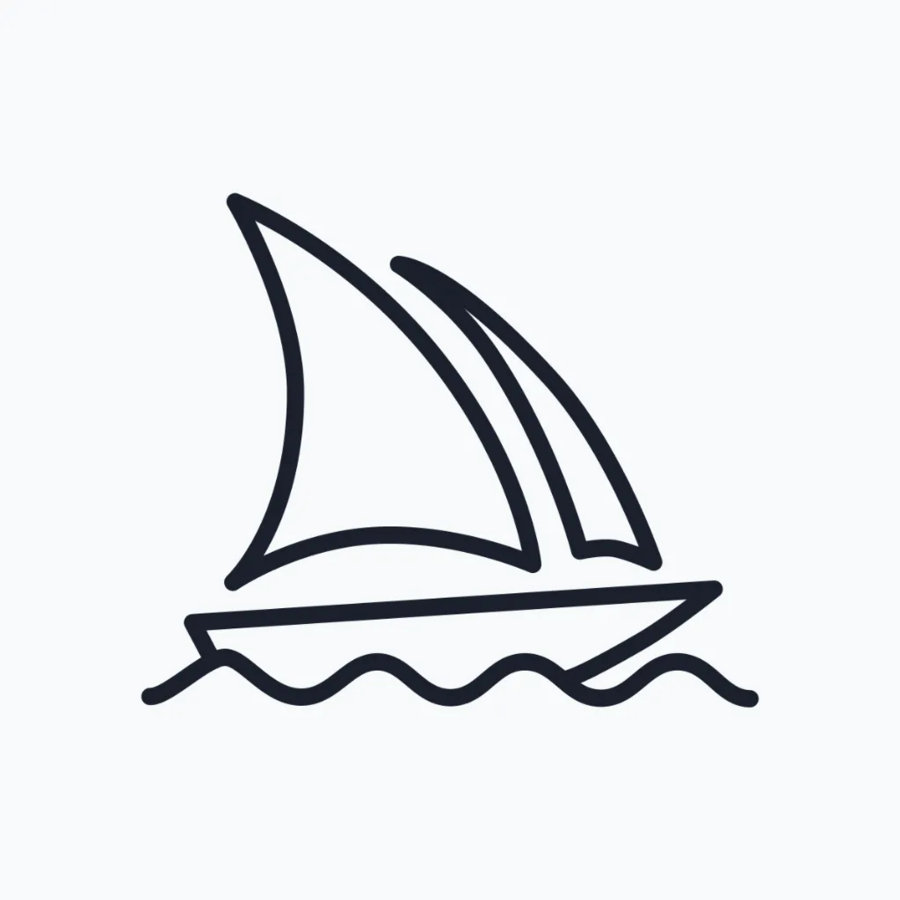 Midjourney
Coming Soon: Effortlessly create stunning images in Midjourney with just a single click. Our user interface is designed for simplicity, making Discord servers a thing of the past. Unlock your creativity and bring your visions to life with ease. Stay tuned for the launch and get ready to transform the way you generate images.